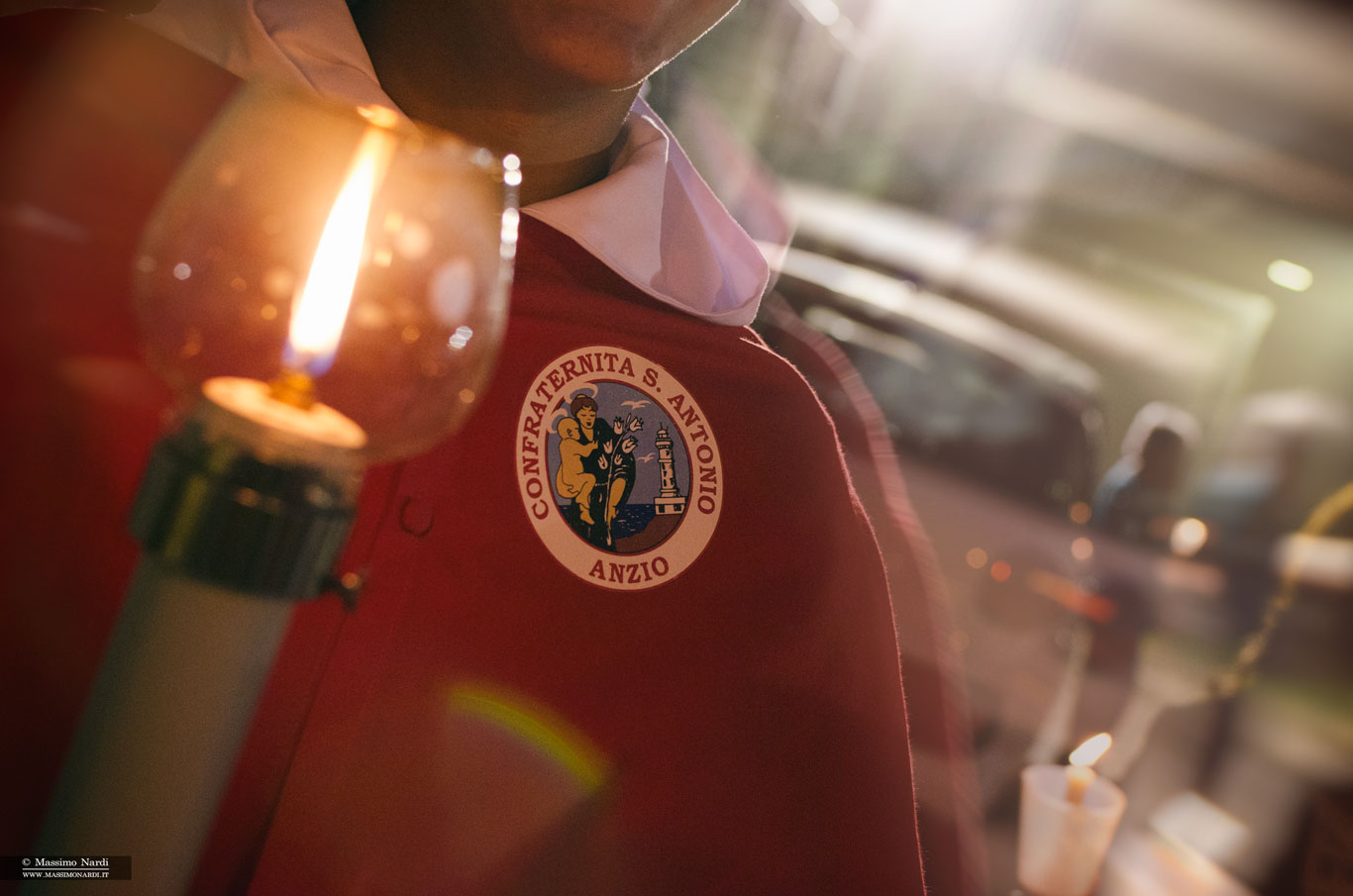 13.06.2018 – Serie di 5 fotografie per documentare la processione liturgica ad Anzio in occasione del santo patrono della città, Sant'Antonio.
In rigoroso silenzio, il corteo ha sfilato per le stade deserte e silenziose del paese, in un'atmosfera intima, senza i riflettori accesi della stampa e della politica.
13.06.2018 – Series of 5 photographs to provide documentary of liturgical procession in Anzio in honor of Saint Anthony, patron of the city.
In strict and religious silence, the procession marched through the deserted and silent streets of the city, in an intimate atmosphere, without the limelight of the press and politics.
Documetario
,
Reportage Fotografico