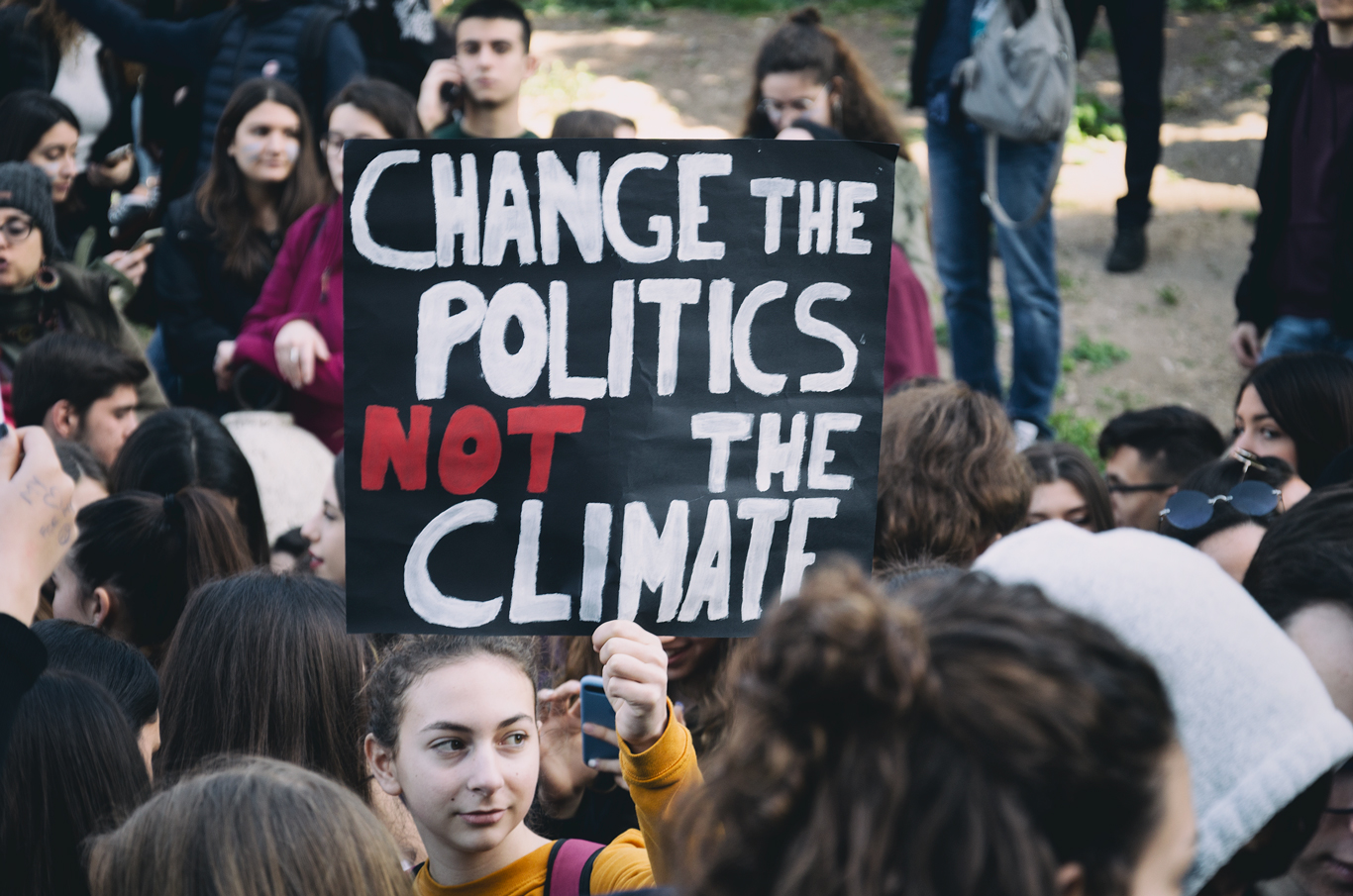 15.03.2019 – Migliaia di persone oggi in piazza per lo "Strike4Climate", sciopero mondiale che sostiene la battaglia in difesa del clima, lanciata dalla 16enne svedese Greta Thunberg, proposta come candidata al Nobel per la pace.
Qui siamo a Roma.
15.03.2019 – Today thousands of people in streets for the "Strike4Climate", an event that supports the battle in difense of the climate, launched by swedish sixteen-year-old Greta Thunberg, proposed as a candidate for the Nobel Peace prize.
Here we are in Rome.
Il Cambiamento
,
Reportage Fotografico